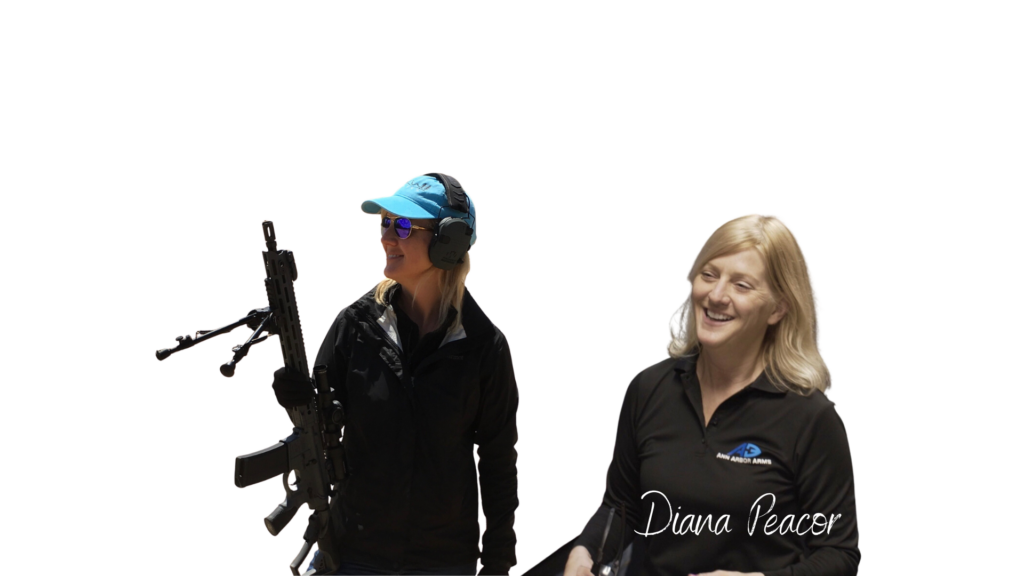 "I have the privilege of teaching people how to defend themselves, their family and their rights."
USCCA Certified Instructor
5+ Years Women's Only Instructor experience
ICU Trauma Nurse
I've spent my adult life as an ICU trauma nurse, instructor and manager. I've taught self defense, and am passionate about helping others and empowering them to take care of themselves. 
I've been shooting for many years, which is how  I met people who introduced me to local multi gun competitions.  Needing a great place to shoot indoors I became a member at Ann Arbor Arms which made my interest in shooting even greater surrounded by awesome people.   I became a certified instructor teaching CPL classes, basic classes and private lessons.  I love what I do and will continue to teach and empower people to reach their goals.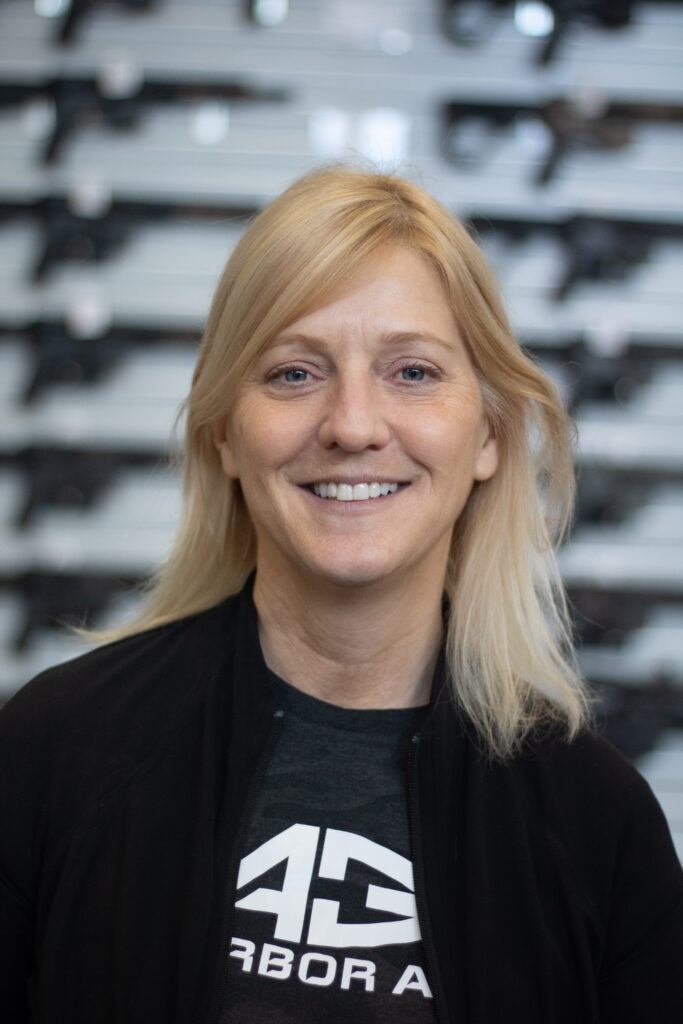 Certified Expert Instructor
Want To Train With Diana?