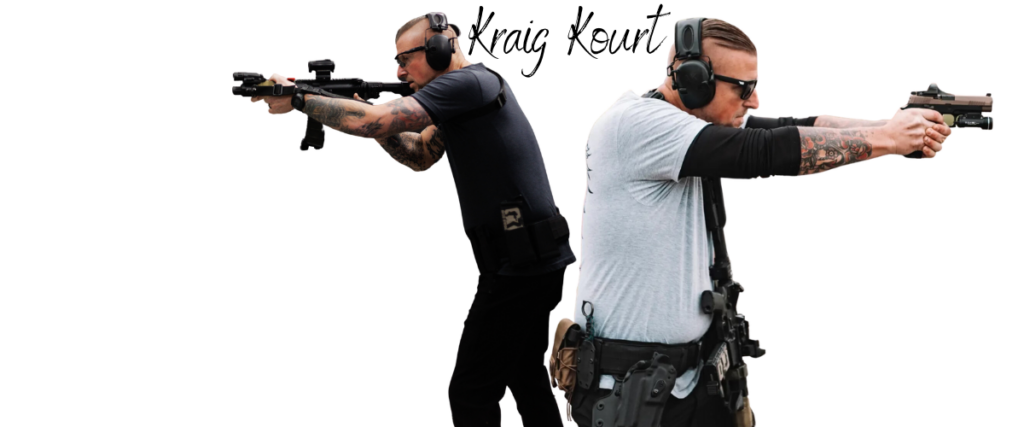 "Tell me and I forget, teach me and I may remember, involve me and I learn."
– Benjamin Franklin
21+ years Law Enforcement experience
14+ years Firearm Instructor experience
Federal Law Enforcement Training Center, USCCA and Sage Dynamics Training Certified
21 years of law enforcement experience, with an emphasis on tactical operations and plain clothes undercover work. 14 years experience as a firearms instructor. Certifications through Federal Law Enforcement Training Center (FLETC), as well as USCCA and Sage Dynamics. Have had the opportunity to train and learn from some of the best instructors in the industry. Training specialty is red dot pistol fundamentals.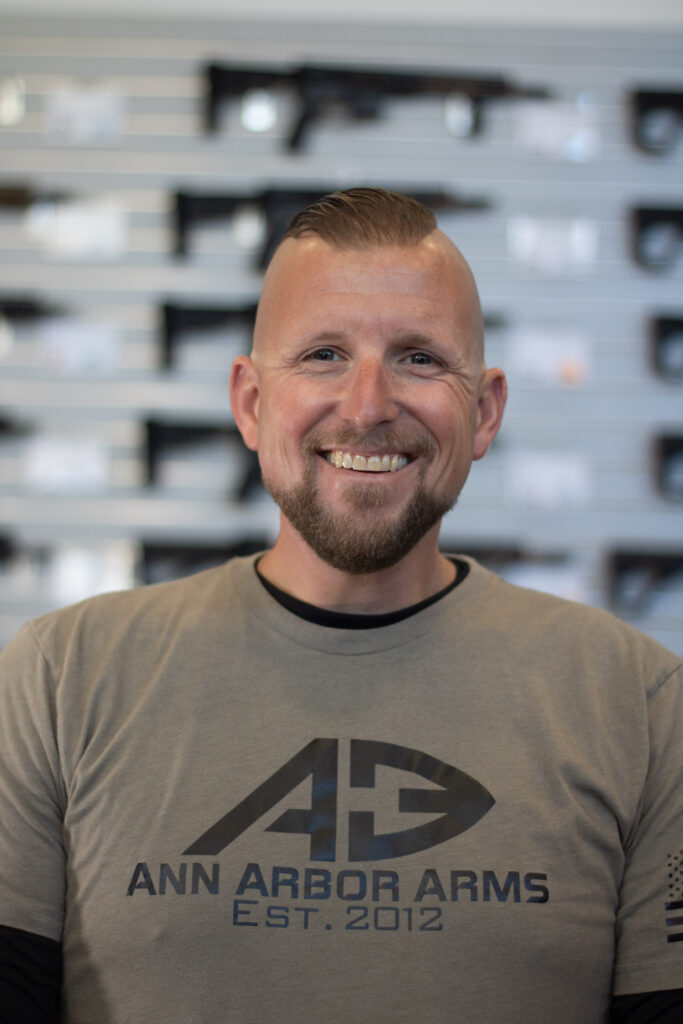 Certified Expert Instructor
Want To Train With Kraig?