"My favorite part about working with students is being able to share in their growth"
U.S. Marine Corp Veteran
5+ years Reconnaissance Community
Current Criminology/Cybersecurity Student
I grew up in Michigan and joined the Marine Corps after high school. I did 5 years in the Reconnaissance community and also worked as a Joint Terminal Attack Controller. After leaving the military I moved back to Michigan and started studying cybersecurity and criminology. I've been enjoying working at Ann Arbor Arms as one of the firearm instructors since January 2023. I hope to see you on the range or in the classroom!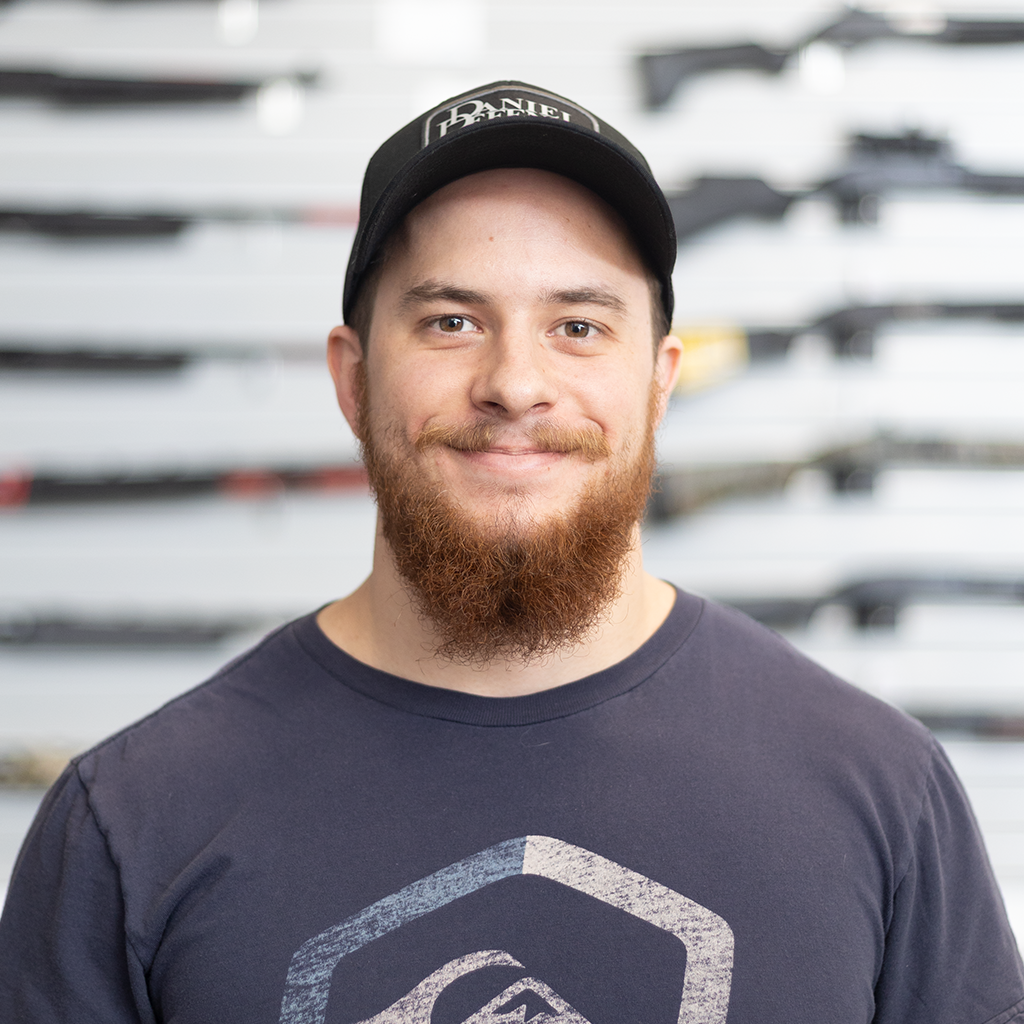 Instructor & A3 Associate
Want To Train With Lukas?