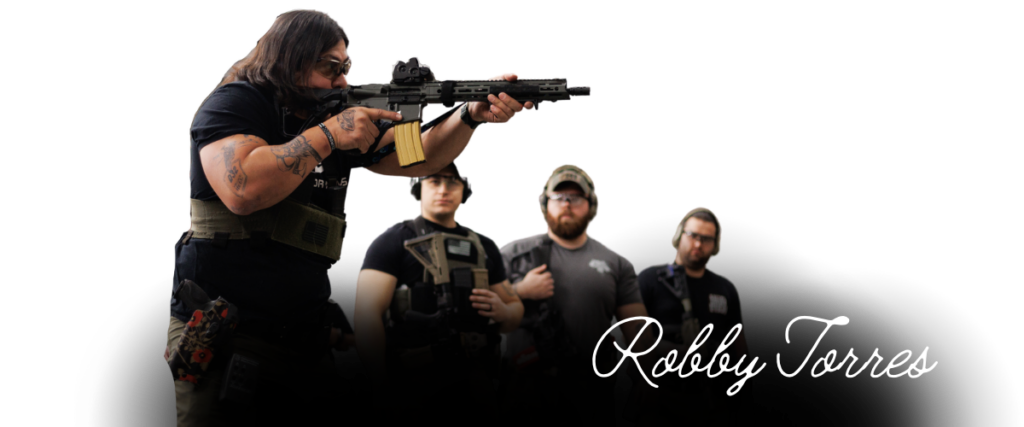 "I enjoy passing on the knowledge and experiences I have gained over the years, in order to help build better protectors and a safer community."
Ann Arbor Arms Certified Expert Instructor
5 Years Military Experience – US Army Infantry
8.5 Years Police Officer, SWAT Team Leader – New Mexico
USPSA Competitive Shooter
Certified Firearms Instructor Since 2011
5 Years U.S. Army Ranger qualified Infantryman with the 10th Mountain Division. Afghanistan and Iraq War Veteran. 8.5 years as a Police Officer in New Mexico, including being a SWAT Team Leader. Multiple Instructor certifications through the Department of Homeland Security and the United States Concealed Carry Association. USPSA competitive shooter. Certified Firearms Instructor since 2011.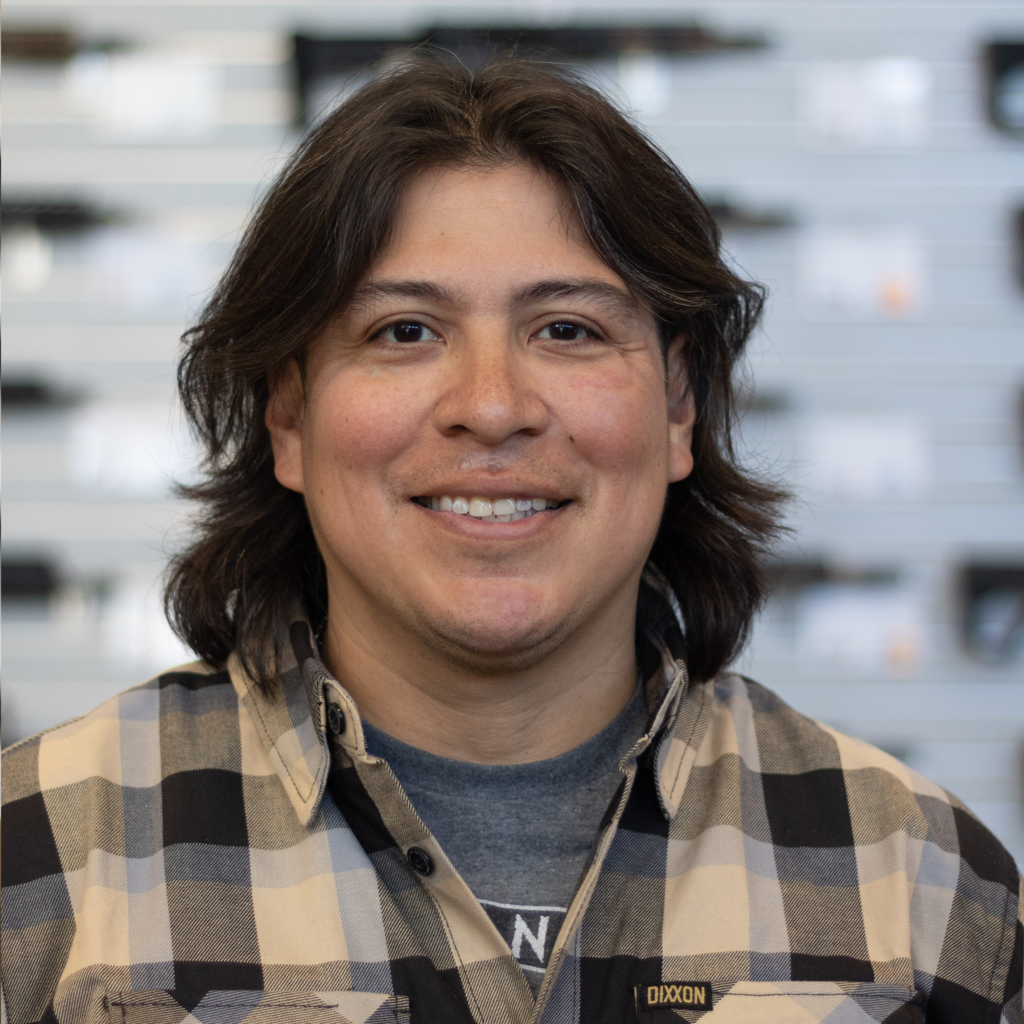 Certified Expert Instructor
Want To Train With Robby?